WE DO IN HOME SERVICE AND YOU CAN BRING IT TO US IF YOU WANT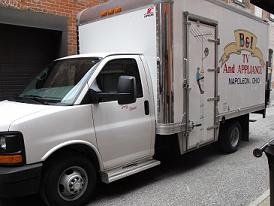 If you have a need for in home service we will come to the home to fix what is broken. Servicing most areas just give us a call to see if we can help you. 419-592-7707

B & I TV And Appliances offers services for any major appliance or TV that is in your home. If you have a problem with any Appliance or TV/ Electronic give us a call and we will come out and make it right.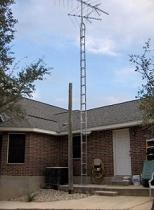 Also servicing Antenna Systems and Satelite systems too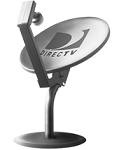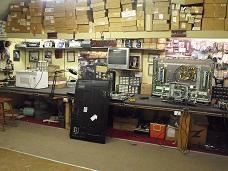 Or if you have the time to bring it to us, we have a large service area that we can service any TV / electronic or most major appliances.