Here at B & I TV and Appliance LLC we carry everything for your appliance needs. From the smallest thing as a Microwave to the largest French Door Refrigerator.

With a large selection to choose from, with many different color options. We can find something to fit your needs.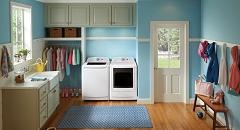 Frigidaire offers many HE Washers and Dryers with money savings in mind. From the amazing design of the new HE Top Load Washer and Dryer pair.


Even a great color selection with front load washers and dryers in red, white , and silver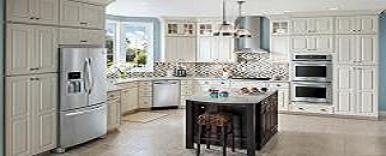 Some of the must innovative appliances available today. If you are looking to build the kitchen of your dreams or to just replace that old broke down appliance that is costing you to much money to run each month. Come on in to B & I TV And Appliance and we can help you find what fits your needs.

ASK US ABOUT OUR 0% INTEREST FREE PLANS